Turkish renovation in
Rostov-on-don
Receive a ready-made turnkey repair on time with saving up to 45 days of working time and 20% of the cost of materials due to the organization of work
Scroll down
Completed
Projects
The site contains only a small part of the work carried out by our company. For 14 years of work in the construction market, we have made more than 1000 families happy
Town:
Rostov-on-Don residential complex Admiral
Area:
81 м2
Area:
85 м2
Cost:
According to the estimate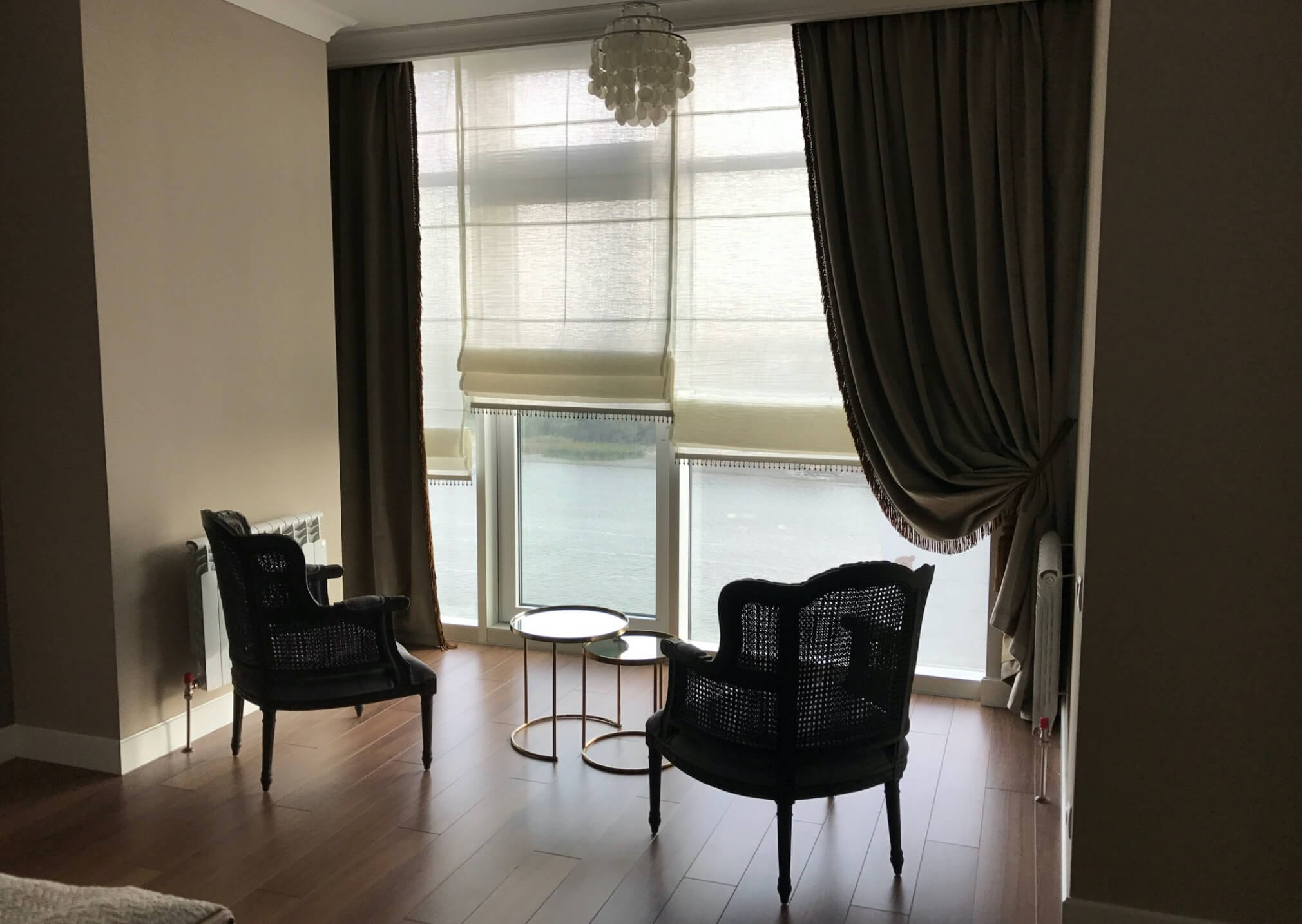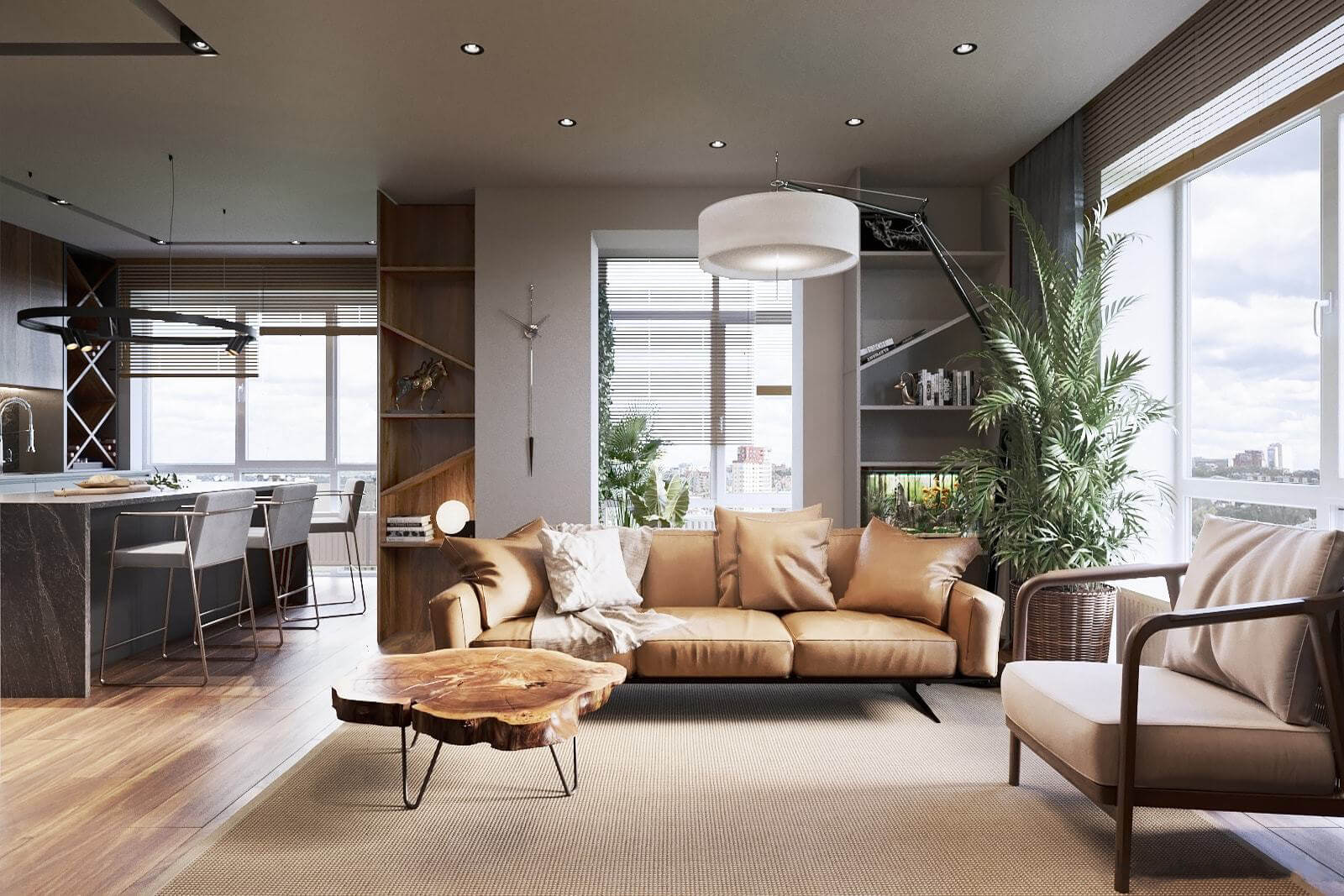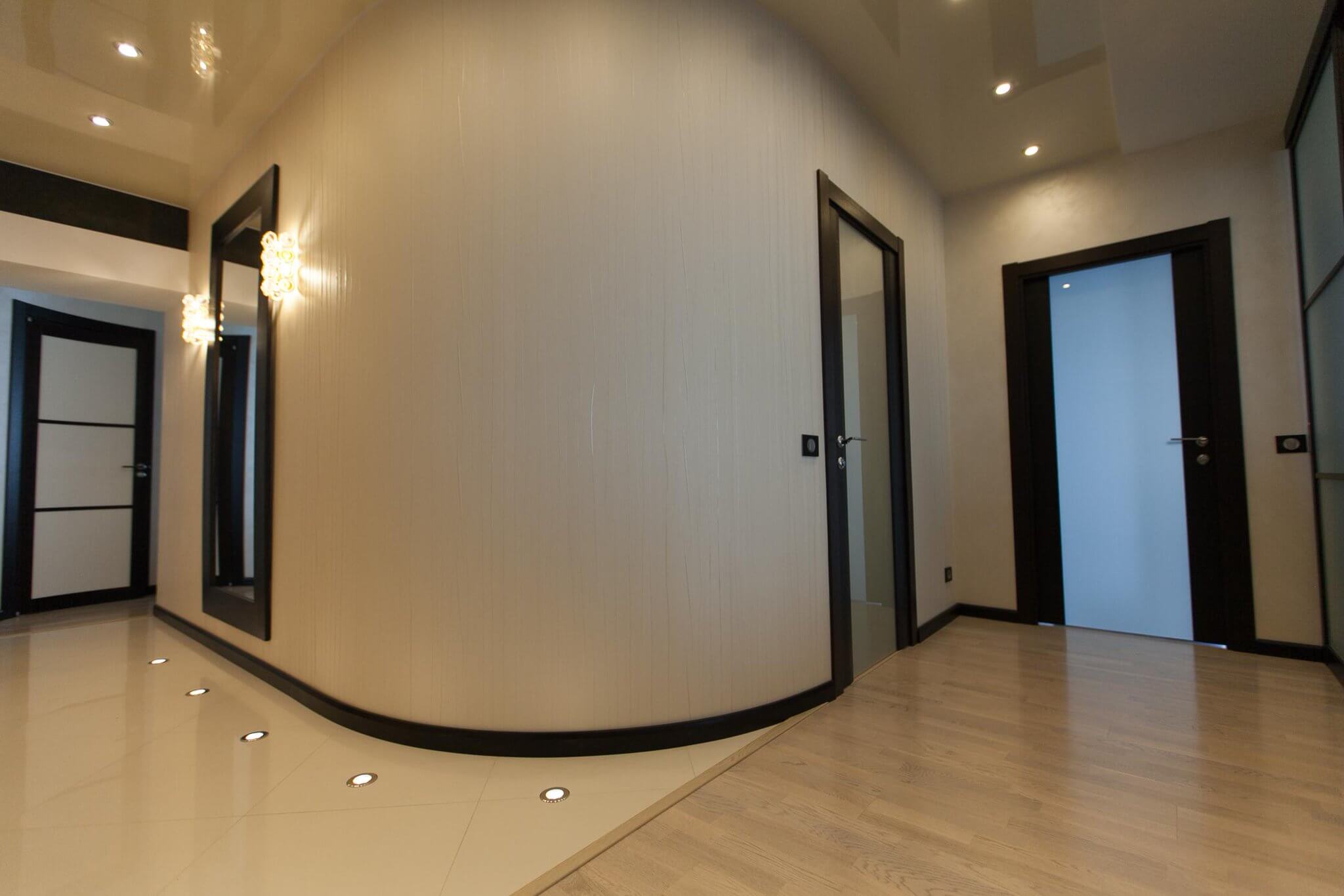 Online control
A camera is installed at each facility, which broadcasts the progress of work on the clock. At any time you can visit our website and follow the progress of work in your apartment. Watch the live broadcast from one of our facilities! Leave a request below to receive a link to the broadcast.
Repair types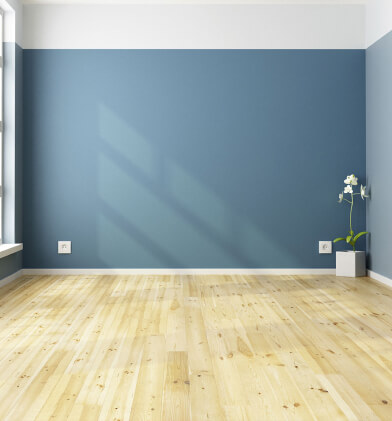 Redecorating
Dismantling of old coatings
Wallpapering
Painting of walls and ceilings
Floor laying
Replacement of plumbing
Replacing sockets and switches
Replacing doors
from 900 Rub / m2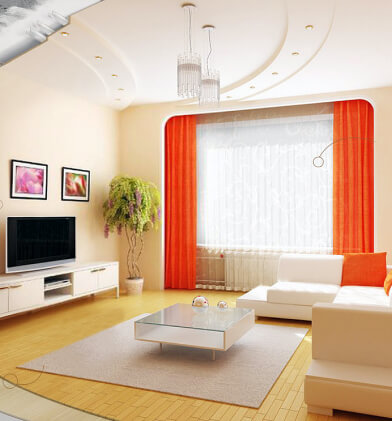 Rebuilding
Dismantling of old coatings
Wallpapering
Painting of walls and ceilings
Floor Laying
Replacement of plumbing
Replacing sockets and switches
Replacing doors
from 1800 Rub / m2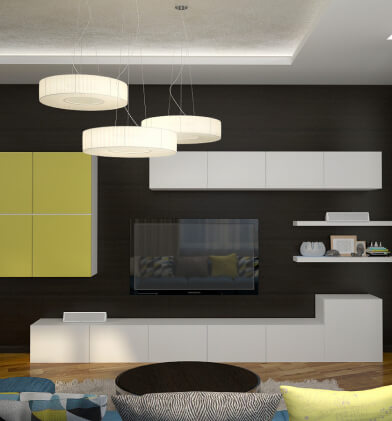 Designer renovation
Dismantling of old coatings
Wallpapering
Painting of walls and ceilings
Floor laying
Plumber replacement
Replacing sockets and switches
Replacing doors
from 4000 Rub / m2
Design project
The design project not only helps to make the renovation of your apartment more modern, but also significantly reduces the cost of materials and reduces the time of repair work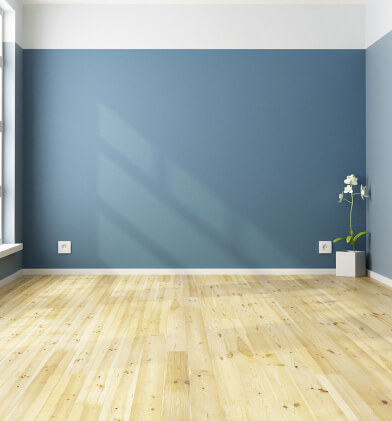 Minimal
Measurement Drawings
Redevelopment
Furniture layout
Plumbing plan
150 Rub / m2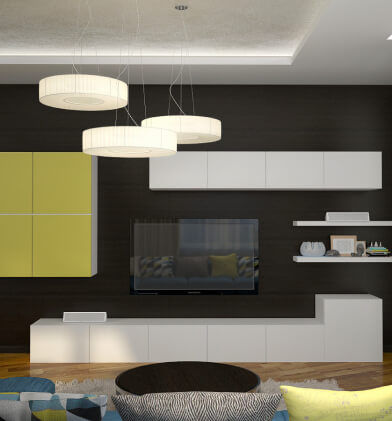 Standard
Measurement Drawings
Redevelopment
Furniture layout
Ceiling plan
Floor plan
Electrical plan
World plan
400 Rub / m2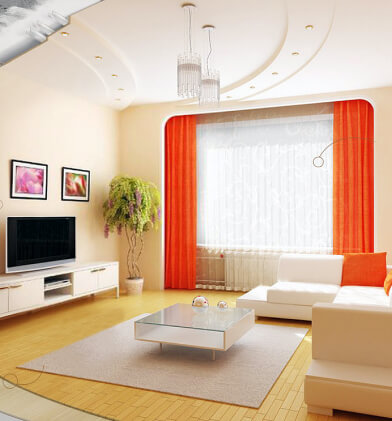 Complete
Measurement Drawings
Redevelopment
Furniture layout
Ceiling plan
Floor plan
Electrical plan
World plan
Wall reamers
3D Visualization
Material estimate
Departure for the selection of materials
Furniture selection
900 Rub / m2